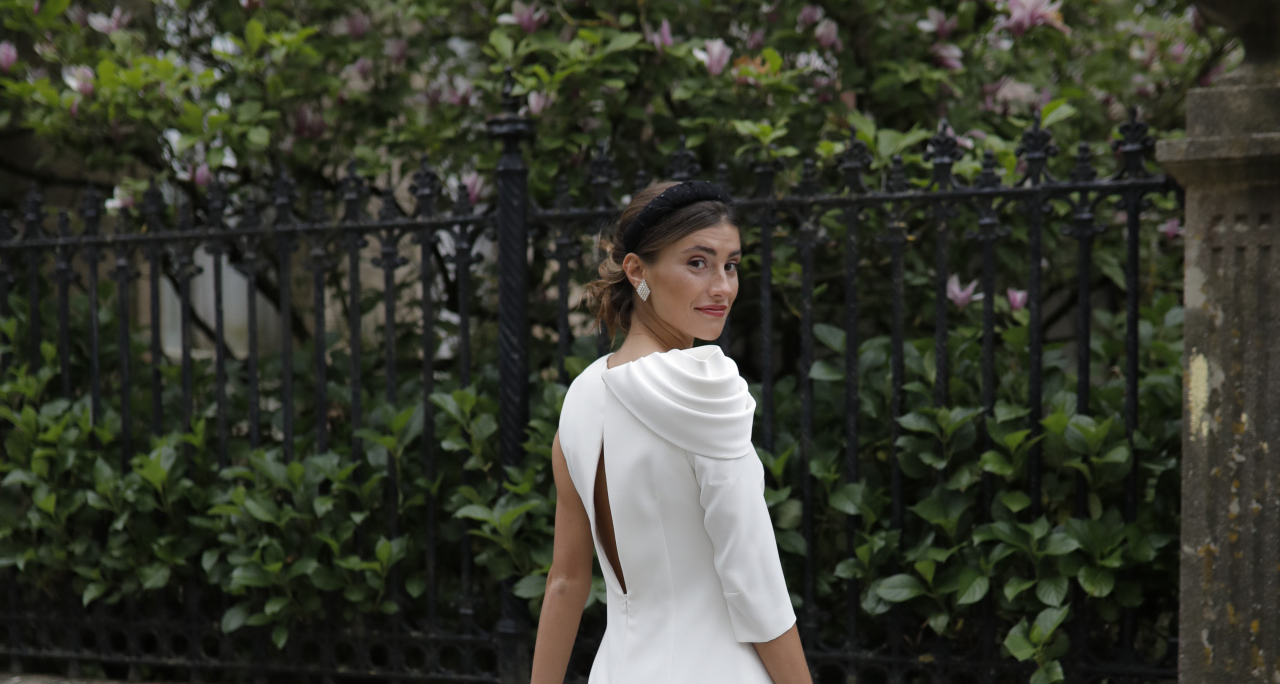 We have a studio in Lalín, Pontevedra, but if you are very far away and do not want to travel, we can have an appointment online to meet you and make the best dress or headdress for your wedding day, if you are a bride or if you are invited to one and you want Do it to measure.
Ask us and ask for your appointment with the designer of Lelén.
Fill out this form and you will receive our response.