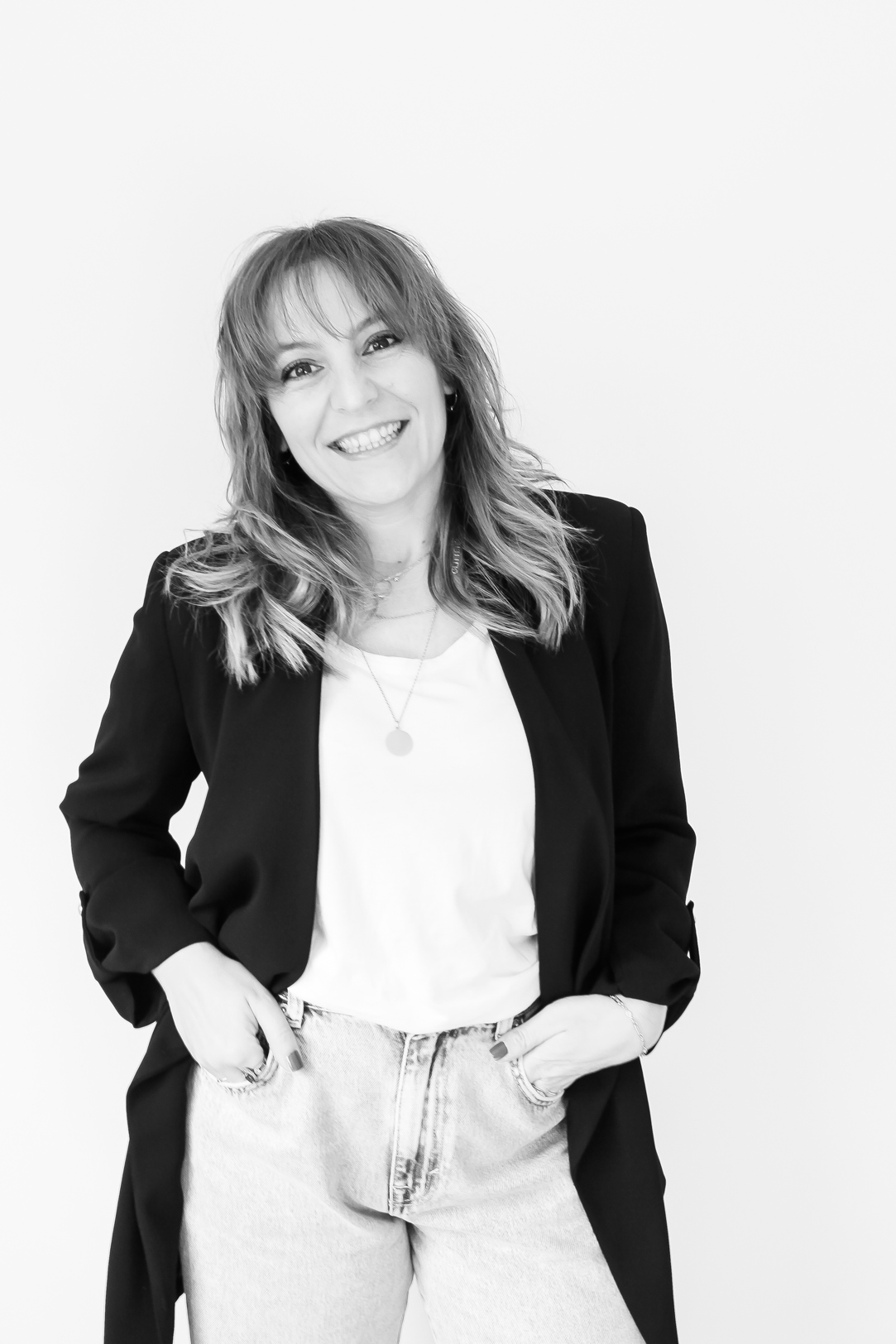 Lelén is a Spanish fashion brand, based in Lalín Pontevedra, which embodies the personal style and sensitivity of its fashion designer.
Founded by Isabel Vilar (1979) fashion designer and stylist. She has worked as a designer for several leading companies in the textile sector in Galicia and currently combines her work as a designer with that of a fashion stylist for TVGalicia series and programs.
History, art and architecture are a strong constant of inspiration for each of the collections.
The patterns studied, the quality of the fabrics and the design are the hallmark of the brand. All garments are designed so that any woman with different morphologies is favored with our designs. They are garments made for women, for all women.
Lelén is a brand that designs and manufactures entirely in Galicia, in workshops and with seamstresses specialized in the world of clothing and bridal fashion. We make slow fashion, slow fashion with manufacture on request and with limited edition garments.
Our fabrics come from factory surpluses to help the carbon footprint leave the smallest possible footprint on the planet. Our high- end fabrics are of a quality very rarely found in todays suppliers.
Our motto is make your clothes yours, let your clothes talk about you, who you are and what you transmit.